From Brazil to Slovenia, our graduate students travel all over the world to do investigative, first-hand research that can lead to important outcomes.
The following PhD students have all been awarded Graduate Research and Innovative Thinking (GRIT) Awards, worth up to $5,000, to help them with their research expenses.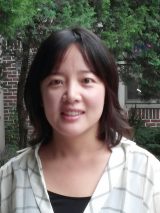 Jiyoung An's PhD dissertation examines the ways in which marriage migration is governed and regulated in Canada and South Korea with a focus on "fraudulent marriages." She will be using her GRIT funding to assist with travel expenses to South Korea to interview immigration and visa officers, anti-fake marriage advocates, commercial marriage brokers, immigrant advocates and international couples who have recently applied for spousal visa applications.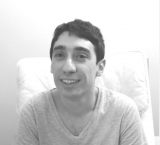 Burak Gunay is developing advanced controls that learn from building occupants in an attempt to reduce energy use while improving thermal and visual comfort. He will be using his GRIT funds to travel to the IEA-EBC Annex 66 Experts meeting in Berkeley, California. There, he will have an opportunity to collaborate with some of the most reputable researchers in his field.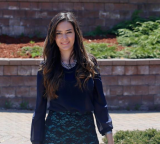 Sabrina Fernandes will be travelling to Brazil to conduct visual ethnography and in-depth interviews with social movements and political organizations for her thesis on "Collective will and the Brazilian Left: how is a real movement built out of a crisis of praxis?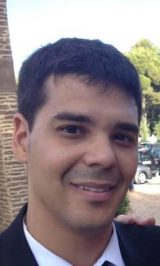 As part of his thesis research on the emerging modern Greek nation and British Romantic literature (1790-1840), Alexander Grammatikos will be using his GRIT funds to travel to Greece this summer to present at the Annual International Student Byron Conference and will also go to Thessaloniki and Athens to meet with renowned experts in his field, as well as visit the National Library of Greece and Benaki Museum archives.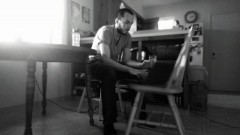 Matthew Murdoch's dissertation is an investigation of spirituality at the end-of-life. To do so, he will be interviewing religious and nonreligious people who are seeking or have acquired the prescription necessary for physician-assisted death, those with terminal illnesses who have opted not to do so, and those working in end-of-life care. He will be using his GRIT funds to help allay travel costs while conducting his research in Oregon and Washington.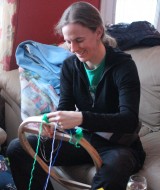 Erica Oberndorfer will be using this award money to travel to present at the 38th Annual Conference of the Society of Ethnobiology in Santa Barbara, California. Her doctoral research is on people-plant relationships in Makkovik, Nunatsiavut (Labrador).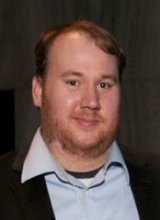 Scott Pruysers has already used his funds to travel to the European Consortium for Political Research, which offers an annual summer school in quantitative methods and technique. The training took place at the University of Ljubljana in Slovenia. His research focuses on the organization of political parties in multi-level states.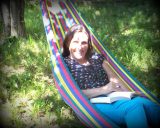 Victoria Simmons will be using GRIT funds to do field work in New York and Los Angeles for her dissertation research on migrants who travel through Mexico to the United States in search of sanctuary and subsistence. She is focusing on how migrants' journeys have been shaped by diverse groups who use violence to charge illicit "taxes" for passage.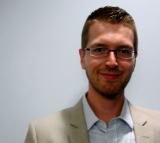 Eric Van Rythoven is using his award money to support travel to the International Studies Association (ISA) Conference in New Orleans at which he will be presenting two papers:  Parsing the Passions: Categories, Critical Realism, and Constructivism in the Study of Emotions in World Politics and The Securitization Dilemma.