Rather than jumping directly into the job market after she graduated, Genevieve Perkins decided to jump on a bike and cycle all the way to Patagonia, located at the southern tip of South America.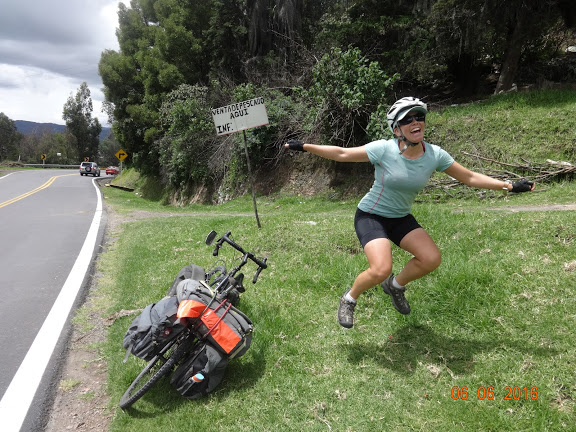 Perkins, who graduated last fall with a Master's degree in Biology, says: "I figured this would be an opportune time to sell all my belongings and upgrade to a life on a bicycle. The choice to cycle from Canada to Patagonia was largely to explore new places and it also provides a nearly unbroken stretch of land across the continent."
We caught up with her and her boyfriend Michael, who is making the trip with her, in Ecuador.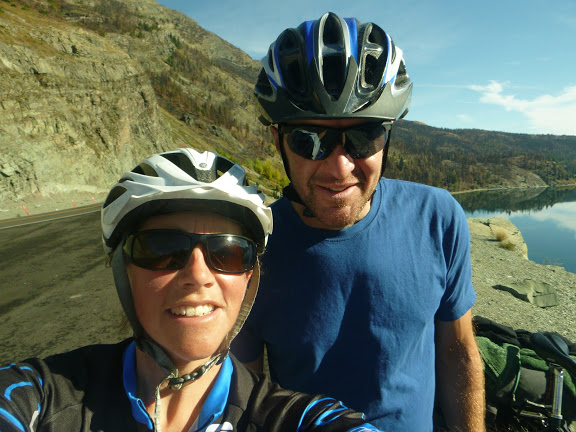 Says Perkins: "The best experience is by far the overwhelming friendliness and hospitality of local people. People often stop to give me food, drinks, offer accommodation, directions or even provide a guided tour of their town. I constantly have people in cars honking their horns and waving encouragement as they drive past. It is really nice to feel welcomed especially in places that are portrayed in the media as dangerous."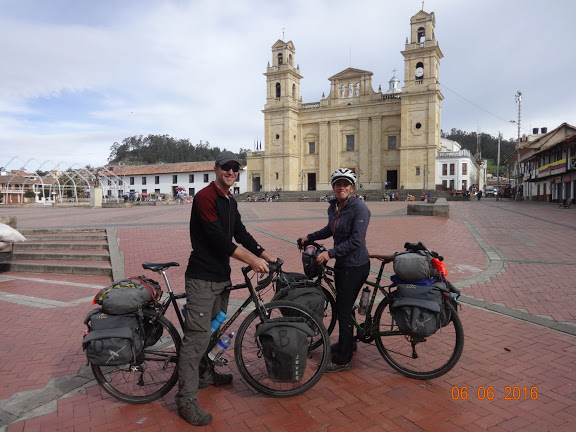 "The hardest part of the trip is to remain motivated through rain, extreme heat and riding up high altitude hills while buses and trucks belch vehicle exhaust into your face! Although for all the hard times there are days  when I am riding through beautiful canyons, glaciers or even fields of cactus which are so amazing that all the other hard times are forgotten!"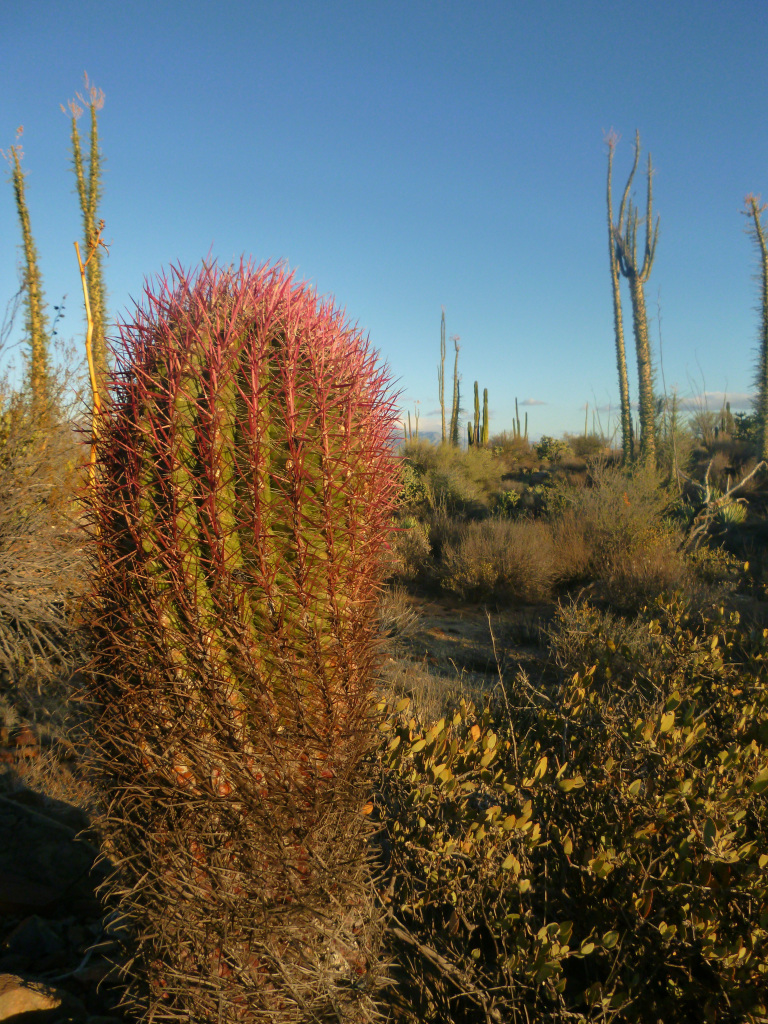 Continues Perkins: "Traveling for such a long time definitely  makes you appreciate simple pleasures, a good coffee, a real pillow, a hot shower or even a toilet with a seat becomes a luxury!
The alumna first came to Ottawa from Australia to be close with her family. "I chose Carleton and specifically the Fahrig lab group not only for the research opportunities, but also for the welcoming and supportive environment."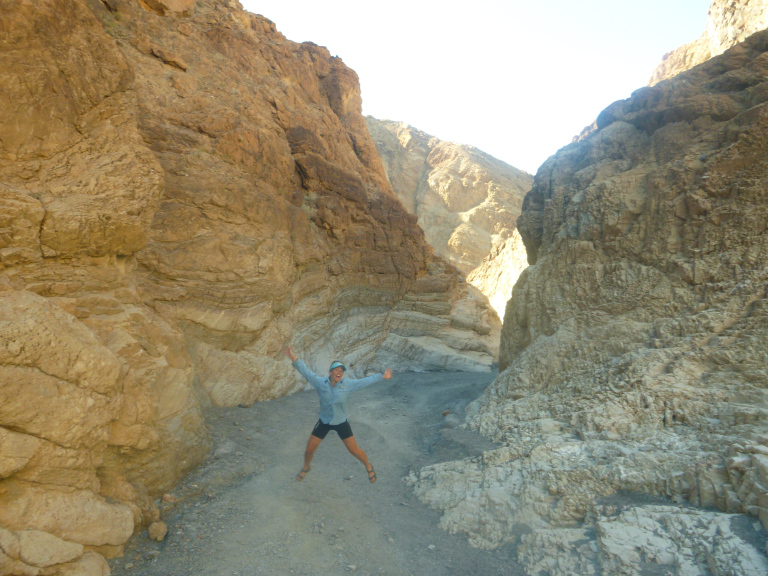 Perkins chose to research the effects cats have on birds across the city of Ottawa. Her supervisor, Lenore Fahrig who runs the Geomatics and Landscape Ecology Lab at Carleton, says: "The results of her research are really interesting because they challenge some highly-publicized work that claimed that cats have a huge impact on bird populations. Her work involved interviews of over 1000 residents of Ottawa, to work out the distribution of cats in the city and, then, she compared this to the distribution of birds based on the Ottawa Breeding Bird Count. Much to our surprise she found essentially no effect of cats on birds.
Perkins shares that she has been able to utilize a number of skills during her cycling adventure that she gained during her graduate degree. "Persistence, self-reliance and managing my own 'project' are skills that I use regularly during the trip. Staying positive while working towards a long term goal is also very handy."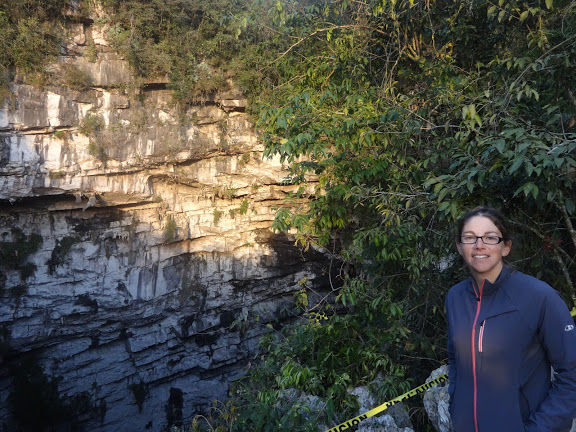 She says she really enjoyed the structure of her graduate program as she was able to expand some of technical skills by taking specific GIS courses alongside the skills she developed during the thesis component of her program.
"I was fortunate to have two very supportive supervisors, Drs. Lenore Fahrig and Adam Smith, a researcher from the National Wildlife Research Centre. This collaboration was possible through Lenore's ability to link my research interests with previous and related studies conducted by Adam."
Adds Perkins: "I would highly recommend Carleton, specifically the Fahrig lab. Overall I found the group very supportive. Weekly paper discussions provided a great opportunity to discuss recent research, learn about other research in the field and foster collaborations within the Lab. I look forward to keeping in touch with the group!"
The next step of her journey will take her to Peru, Bolivia, Argentina and Chile, finishing in Patagonia at the end of this year. After her trip is complete, she wants to keep working in the field of ecological conservation and research. "Depending on what opportunities are available at the end of my travels will determine where in the world I will go! Although I have a soft spot for Ottawa."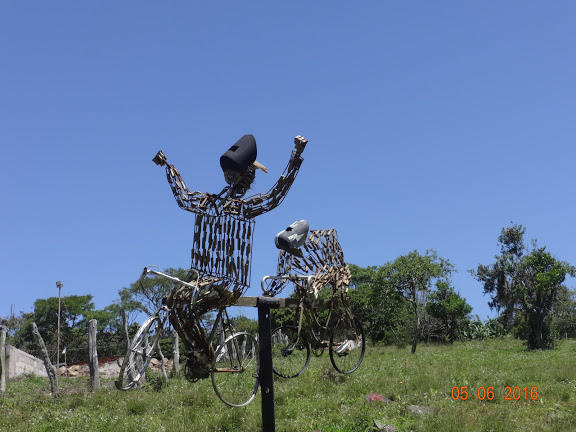 You can see a map of her journey and more photos by clicking here.  To view photos, place your cursor at different spots along the black line and click.