MASc Environmental Engineering student Renay Cormier just won a Mold Busters Scholarship for her essay entitled Radon as an Indoor Air Pollutant: Should You Be Concerned? You can find out more about her winning entry by clicking here or read her submission by clicking here.
Last fall, Cormier, who is a student in Prof. Banu Örmeci's research group, was invited to attend a 15-day course on water resources management in the city of São Carlos, São Paulo, Brazil. It was co-organized by the InterAmerican Network of Academies of Science (IANAS) and the expenses were covered by the São Paulo Research Foundation. The course was offered to 40 MSc, PhD and Postdoctoral students from a multitude of international regions and was taught by experts from around the world. After returning to Carleton, Cormier wrote the following blog about her experiences.
The aim of this course was to assemble a group of minds from various areas of water resource management science, and facilitate the sharing of ideas in order to come closer to a solution for the international problem of water resource management. The issues regarding water resource management are global, and do not respect the boundaries of a country or particular field of study.
For myself personally, I felt this course not only succeeded at immensely bolstering my academic knowledge, but also provided me with an unbelievable cultural experience, academic expansion outside my usual field of study, as well as personal and professional development.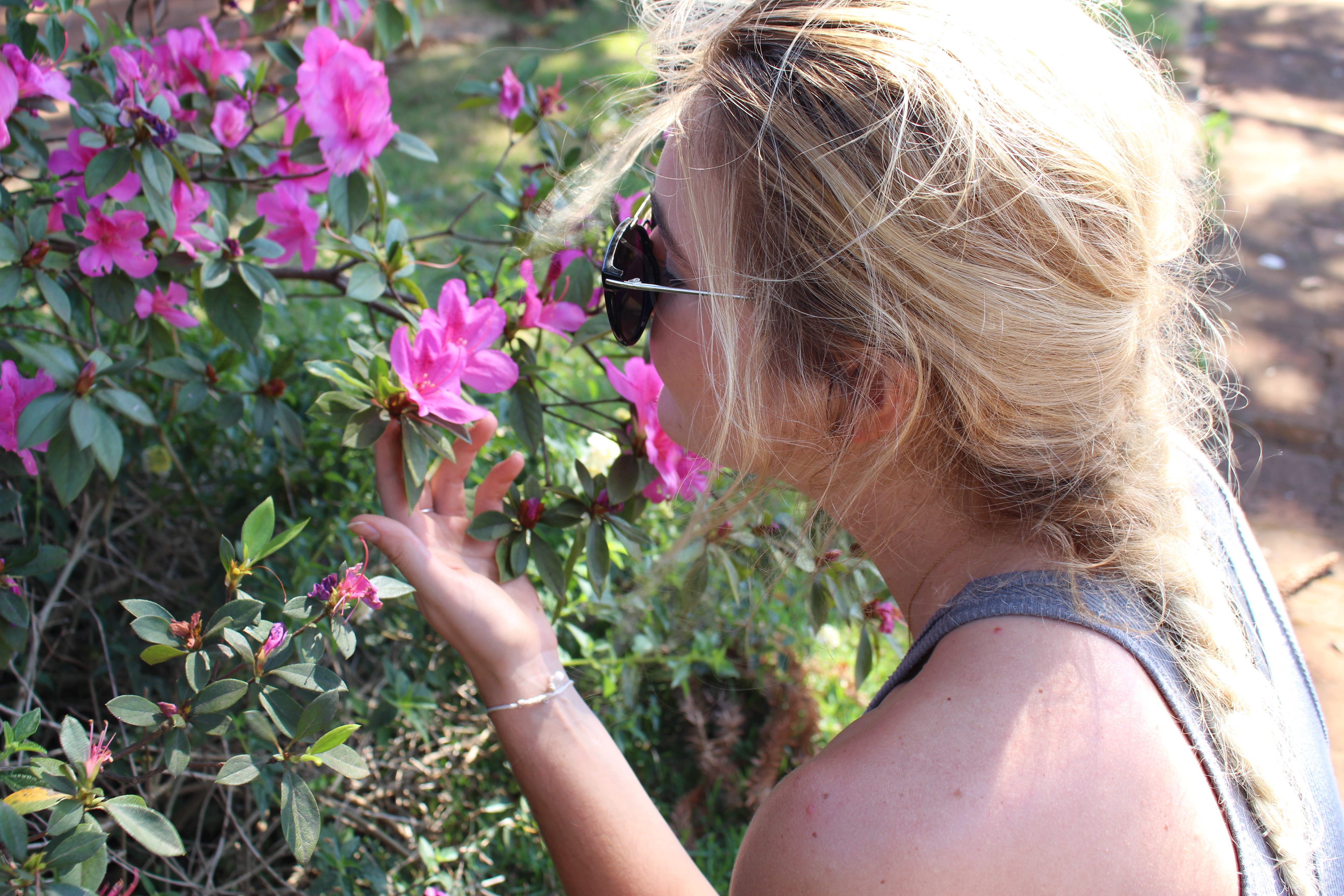 The multitude of different scientific topics discussed with relation to water throughout this course ranged from basic overviews in the early lectures, progressing to much more advanced discussions. I was fortunate enough to have gained valuable insight on more advanced areas of microbiology and limnology that will most definitely benefit my problem solving skill set with regard to my personal research in the future.
In addition to academic benefit, this course was also extremely culturally enriching. I had personally never been to South America, and was so thankful to be able to experience Brazilian tradition, cuisine, and such generous hospitality.
The organizers of the course were gracious enough to provide us with two field days, allowing us to see Brazilian water treatment and ecology first hand. We spent our first field day exploring the Lobo-Bora reservoir just outside of São Carlos, where Dr. José Galizia Tundisi educated us on the local farms, wetlands and plantations that rely on water from the reservoir for function.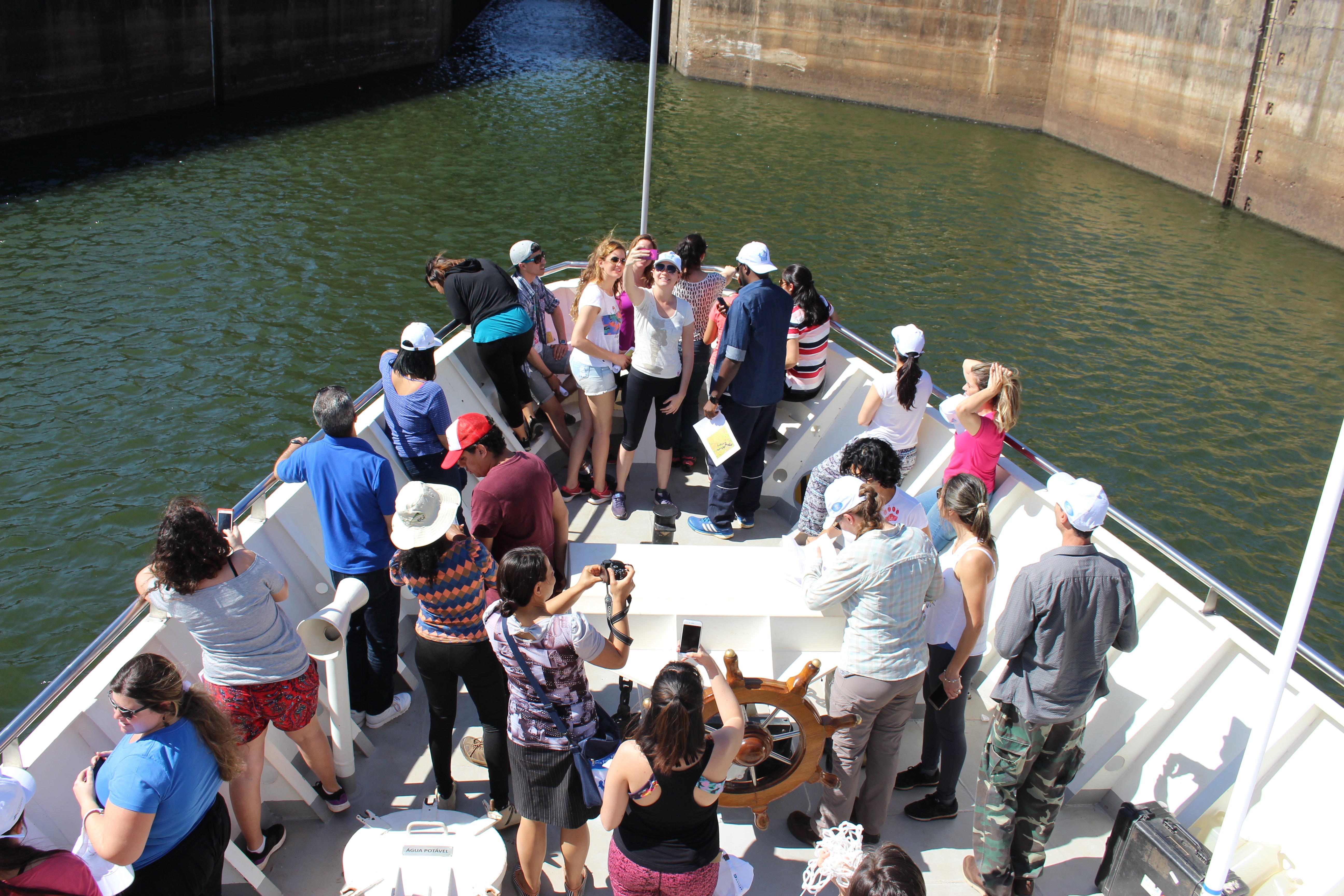 Our next field day was dedicated to sampling and exploring the ecological dynamics of the Barra Bonita reservoir, where the majority of the wastewater produced in São Carlos and other local communities is discharged. It was extremely beneficial to compare Canada's water treatment practices and issues to that of Brazil and South America, as the two do have contrasting issues. I was able to learn a lot about the struggles of water stress and contamination that are extremely prevalent in South America, as well as in other regions across the globe.
But above all, I was also lucky enough to be granted the opportunity to network with a plethora of phenomenal students and professionals from around the world throughout the duration of the course. I was introduced to individuals from all walks of life, all with a common interest in the future of water sustainability. Both inside and outside of conference hours, I was able to develop so many professional relationships and personal friendships over these 15 days that I know will last a lifetime.