Effective July 1, Patrice Smith became the new Dean of the Faculty of Graduate and Postdoctoral Affairs for a five-year term.
"I look forward to working with faculty, staff, students and the broader community toward facilitating excellence in graduate and postdoctoral training at Carleton," says Smith.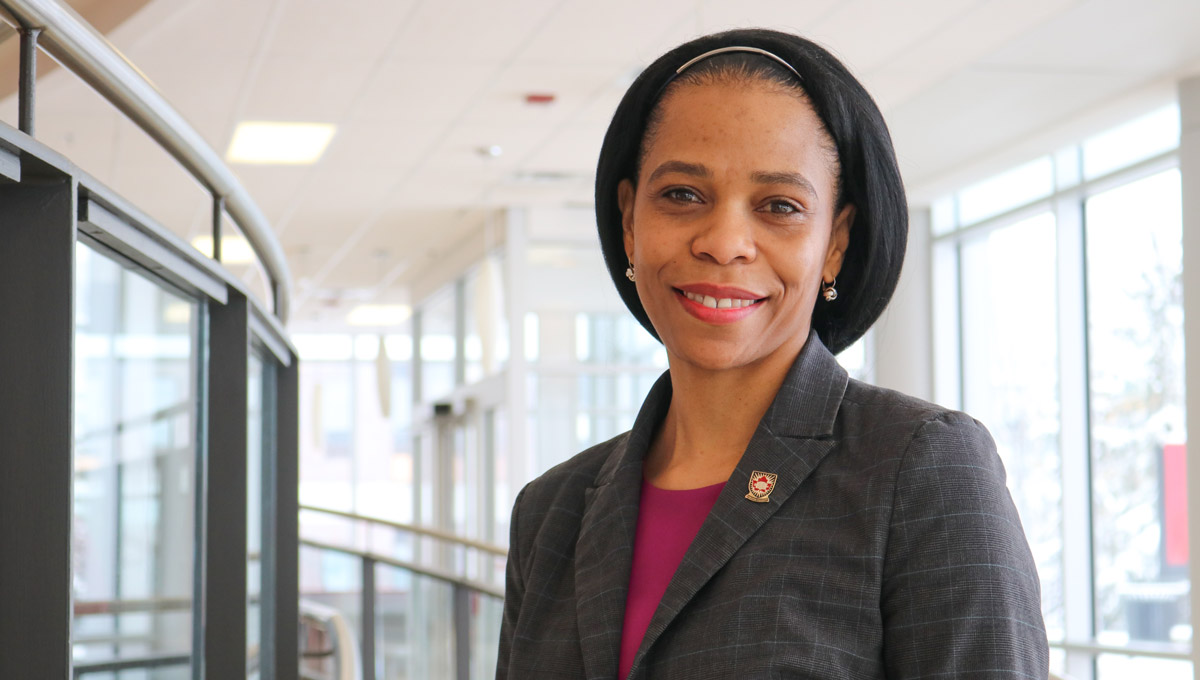 "Patrice is a natural leader who brings unique experience to the role of Dean," says Jerry Tomberlin, Provost and chair of the search committee. "She is a respected researcher, an enthusiastic instructor, and is passionate about Carleton's graduate student experience."
Smith is a Professor of Neuroscience and currently served as Associate Dean (Academic Affairs) in the Faculty of Science and as a faculty senator on Carleton's Board of Governors. She has previously served as President of the Carleton University Academic Staff Association (CUASA).
She holds a Bachelor of Science degree in Biochemistry and a PhD in Neuroscience from the University of Ottawa and completed a Postdoctoral Fellowship at Harvard University before joining Carleton in 2008.
An internationally recognized neuroscientist, the new Dean's research specializes in understanding how the brain responds to injury and mechanisms to promote repair and recovery
Smith took over from Matthias Neufang who decided not to seek a second term so he can focus more heavily on his research and his work with his own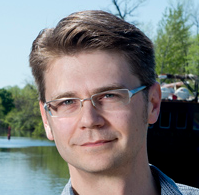 graduate students. Neufang has served as Dean since 2014.
FGPA is pleased to announce that James Opp has been renewed as Associate Dean (Programs) for another term. Opp is also a Professor in the Department of History.