Regina (Sosing) Ferrar's background in entrepreneurship was achieved by helping a business grow from an idea for a new product to where it is now with customers in 35 states in the USA & five provinces in Canada. That experience got her accepted into the Master of Entrepreneurship (Technology Innovation Management) program.
"What I learned in the Master of Entrepreneurship has reinforced the actual work and experience I had to go through in creating and growing a business," shares Ferrar.
Ferrar just graduated with her MEnt degree from the TIM program.
She first arrived in Canada in 1994 under the Foreign Caregiver Program and worked as a nanny until she received her permanent resident status. To build her credentials, she worked for seven years as an administrative assistant/receptionist at Novatech Engineering Consultants, Ltd.
While getting married and raising two sons, she spent over 20 years volunteering as a community radio host and producer with CKCU 93.1 FM, Tinig Pinoy Radio and worked thousands of hours on various charitable events to help the community.
In 2011, she landed a job in the Federal government, where she still works
In 2013, her husband created a company and she ended up helping him develop and implement a marketing program to 'build the brand'. Her work included creating an extensive digital marketing program and representing the company at conferences and trade shows all over North America.
The company, Links Bridges, has a unique product –  custom-made fiberglass bridges for 'off-road' applications. The company is now the leading supplier of premium bridges for the golf course industry in North America and works with such well-regarded organizations as the PGA Tour. It is not unusual to see a Links Bridges product on the weekend PGA tournament broadcast on television.
Ferrar's applied research for her Master of Entrepreneurship degree is about expansion and diversification for future growth of Links Bridges.
In life, there are people we meet who become our mentors or who pushed us to achieve greater things. For Ferrar, it was Eddie Villarta who encouraged Ferrar to apply for the Master of Entrepreneurship at the TIM program at Carleton. He connected Ferrar with Prof. Steven Muegge, TIM's program director.
Ferrar credited Muegge for the reason why she was accepted to the graduate program and why she has succeeded. "Prof. Muegge tells you candidly what you need to do to excel in the program and clearly shows you the path while being the guiding light. He recognized the challenges of working students and the opportunities that the TIM program brings to your business."
Ferrar would like to honour four very important people in her life who passed away during the COVID-19 pandemic: her uncle, Msgr. Romualdo Sosing, who was the pillar of the Sosing family, her mother-in-law, Mary Edith Joyce Gosende, who was a vital part of the Ferrar family, her aunts; Nena Gorgonia, who provided her a home in Manila at 16 years old until she left for Canada, and Elvira Sosing James, who helped Ferrar immigrate to Canada.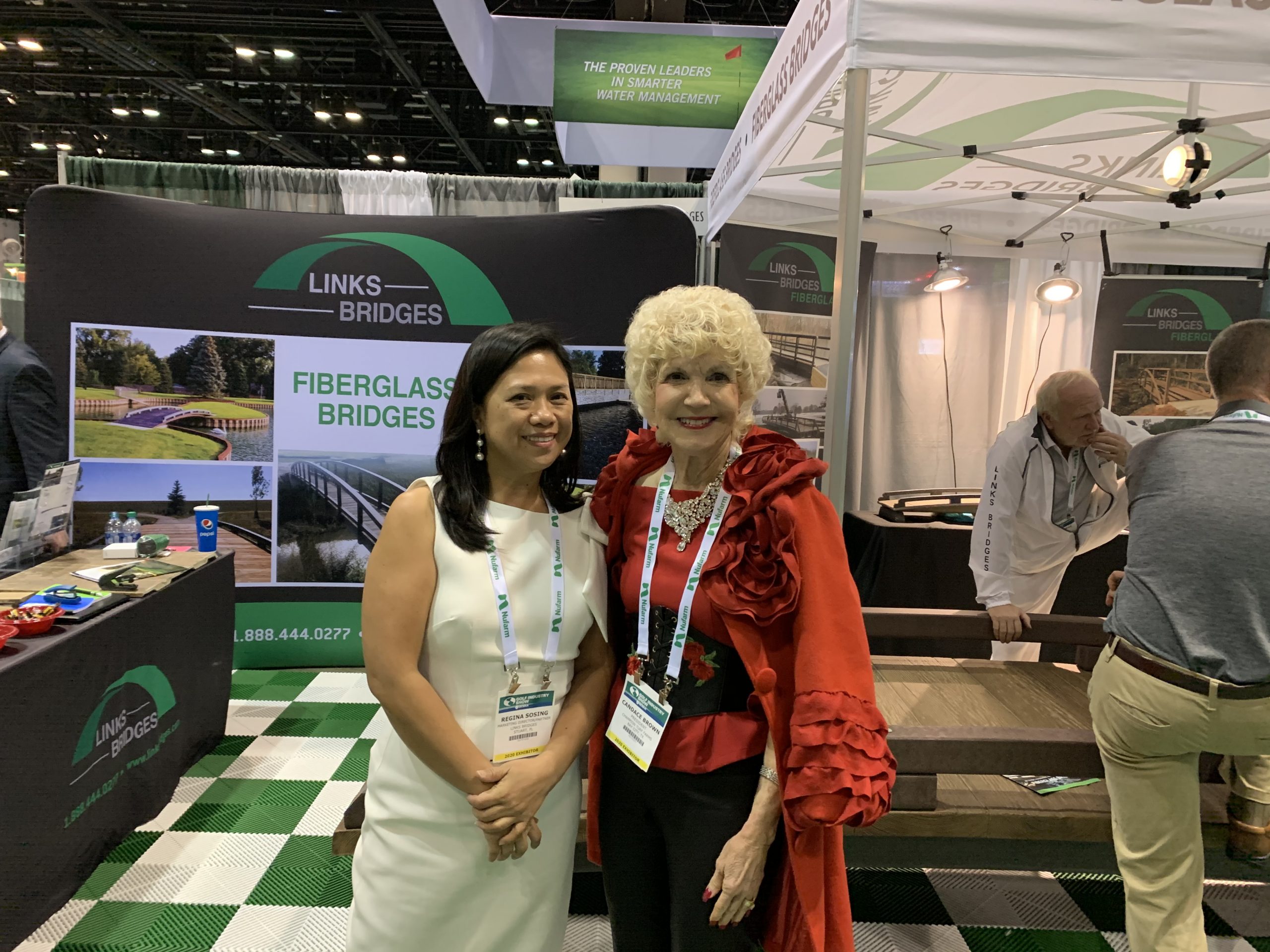 Thursday, June 17, 2021 in Convocation, Grad Student Research, News
Share: Twitter, Facebook