Carleton has launched a new self-identification survey in order to better understand the representation, experiences and perspectives of students and employees.
All students are invited and encouraged to complete the survey through Carleton Central. The information provided through this survey is kept strictly confidential and you can revisit the survey at any time to update your information.
The data gathered from this survey will help the university to understand more fully the diversity of the Carleton community, dismantle systemic barriers, and foster an environment where everyone can experience a sense of belonging.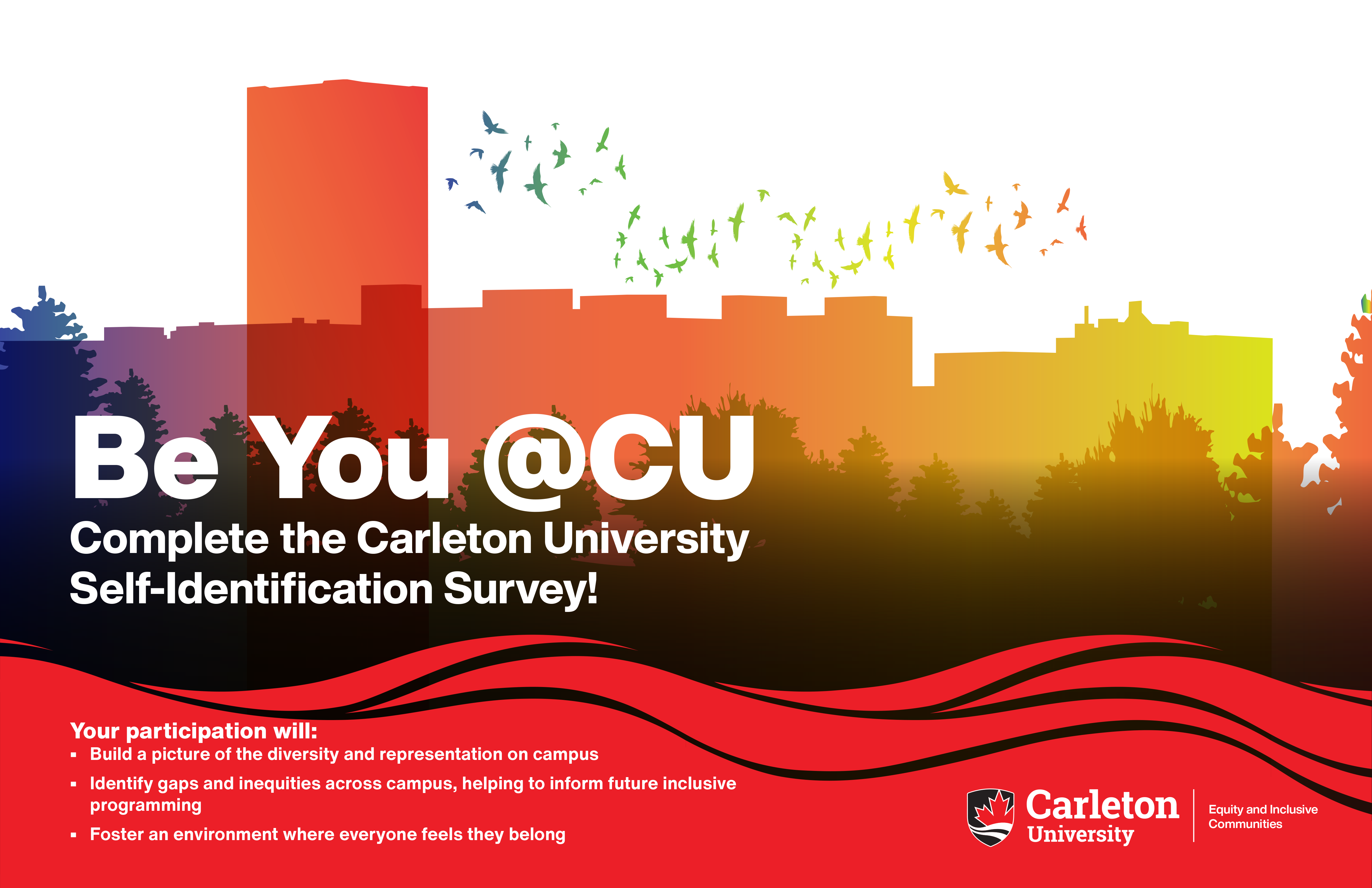 Thursday, November 2, 2023 in 360, News
Share: Twitter, Facebook