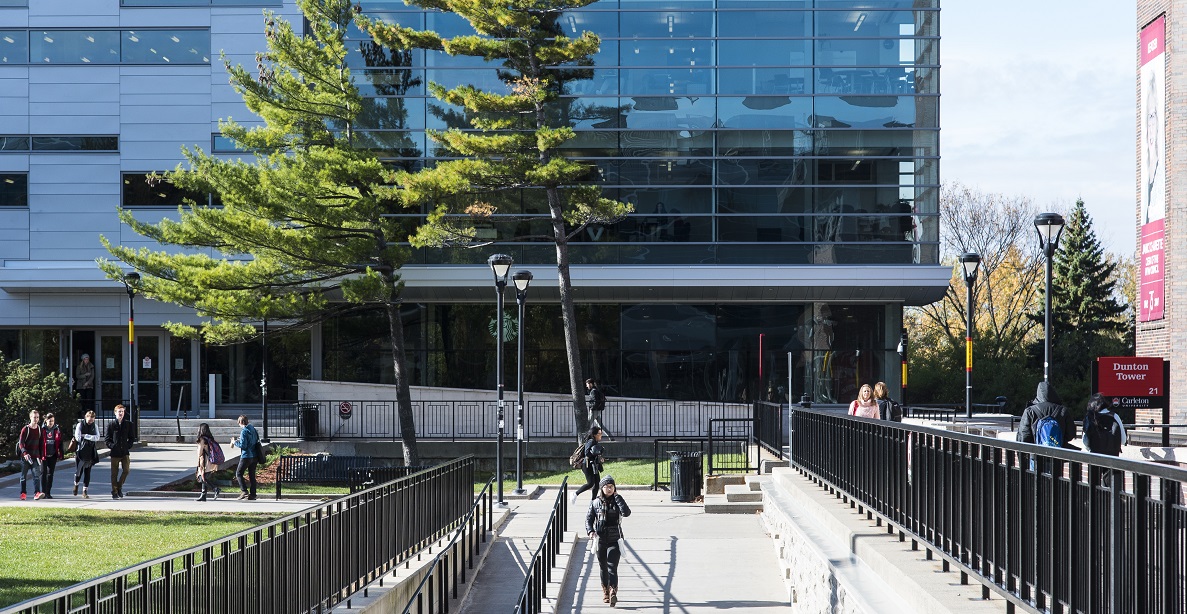 As you progress through your graduate program, it is tempting to focus only on your immediate future. But no matter how far along you are or how busy you may be, take the time to look ahead at what awaits you after graduation. If you can develop a clear vision of your long-term career path, you'll work with added focus and direction, because you'll be investing in a future for yourself and your ideas.
To help you plot your course, Carleton offers a range of workshops that are listed on our Grad Navigate website. All grad students are welcome to attend these workshops. All workshops on Grad Navigate also count toward paid pedagogical training hours for TAs if completed during a term when you are working as a TA.
CUPortfolio for Graduate Students
Sign in to CUPortfolio and join our Graduate Professional Development (FGPA) group. cuPortfolio is a powerful online tool that can help you build your career narrative!
Thesis/Dissertation Writing Bootcamps, Workshops and Resources
Are you struggling to make progress on your thesis or dissertation? Do you find it difficult to write in isolation? We offer thesis/dissertation writing bootcamps and workshops that are designed to provide you with inspiration, dialogue, and camaraderie while you work toward your writing and research goals. Carleton's MacOdrum Library also offers a suite of Jumpstart Your Thesis workshops.
Online Professional Development Workshops
Carleton University graduate students can take online workshops through both MyGradSkills.ca and Mitacs. For more information, please consult our list of workshops. Please note that completion of online workshops will not be credited toward TA training hours.
If you are a grad student in a research-oriented program, we encourage you to consider entering our annual 3MT (3-Minute Thesis) contest. The 3MT gives you an opportunity to focus your research and hone your public speaking skills while engaging in friendly competition for prizes and exposure.
In order to develop as both a student and a future professional, it is essential to connect with your peers and learn about disciplines outside your own. Grad Research Link provides a listing of talks, forums, and conferences coming up on the Carleton campus that may be of interest to graduate students.
Upcoming Workshops and Other Events
Please note: this list includes both Grad Navigate and other workshops. Please check the workshop descriptions to determine which workshops count towards paid pedagogical training hours.
There are no upcoming events scheduled at this time.