Welcome to the Faculty of Graduate and Postdoctoral Affairs at Carleton University in Ottawa. Here you will find information to help you succeed. If you are new, have a look at the New Students section. We also have information on finishing your thesis, awards, important dates and graduate news.
Please note the update to our in-person services:
As of December 20, 2021: FGPA will provide remote services only, per the most recent directive from Ottawa Public Health. Our office hours will remain the same: 8:30 a.m. to 4:30 p.m. Monday to Friday, up until the official University Holiday Closure (December 24, 2021 to January 4, 2022, inclusive).
Please visit our COVID FAQs for Grad Students for the latest COVID information.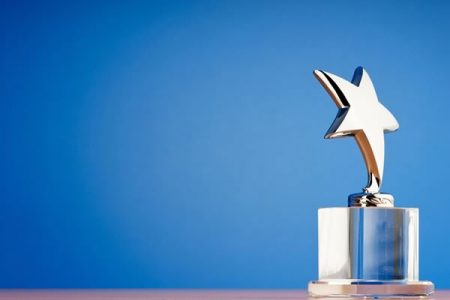 Awards and Funding
Carleton offers a variety of funding opportunities to our students.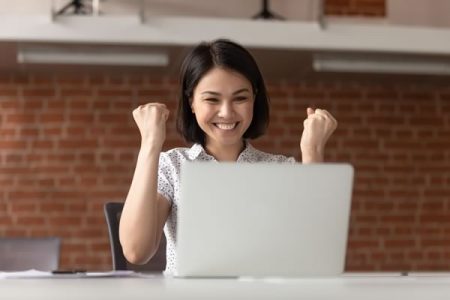 Professional Development
Support as you navigate grad school and beyond.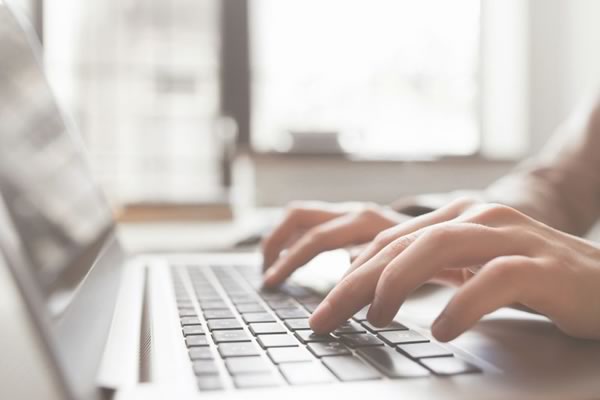 Thesis Requirements
Thesis and E-Thesis guides and checklists
Grad News & Announcements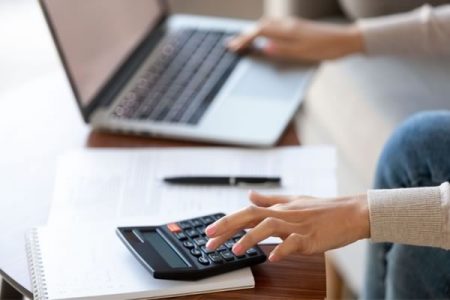 Academic Dates
View important academic dates and deadlines.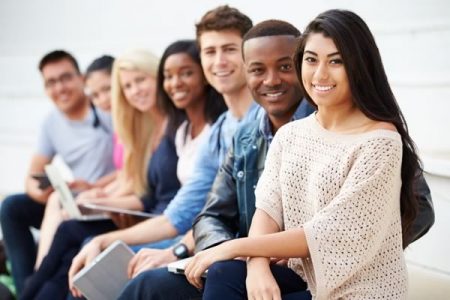 Events
Find out what's happening in Carleton grad studies
Researcher of the Month: Neuroscience Professor Argel Aguilar- Valles
Neuroscience Professor Argel Aguilar- Valles and researcher Emily Arsenault are helping to contribute to designing safer and more effective drugs to treat Major Depressive Disorder.