Welcome to the
Faculty of Graduate and Postdoctoral Affairs
at Carleton University in Ottawa, Canada!
We are thrilled to have you here! We aim to inspire, support and empower you as a part of our smart, caring community of more than 4,600 graduate students.
FGPA offers in-person service from 8:30 a.m. to 4:30 p.m. Mondays through Fridays at 512 Tory Building. We encourage students to contact our office via phone or email to allow us to review inquiries thoroughly and respond or redirect to the most appropriate office. **Our office will be closed as of 1:30 p.m. on Friday, Dec. 8, 2023 and will reopen at 8:30 a.m. on Monday, Dec. 11, 2023.**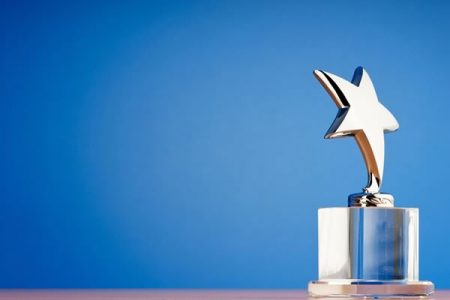 Awards and Funding
Carleton offers a variety of funding opportunities to our students.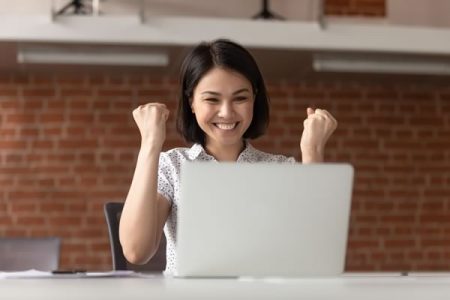 Professional Development
Support as you navigate grad school and beyond.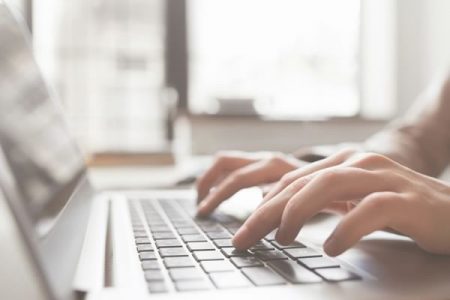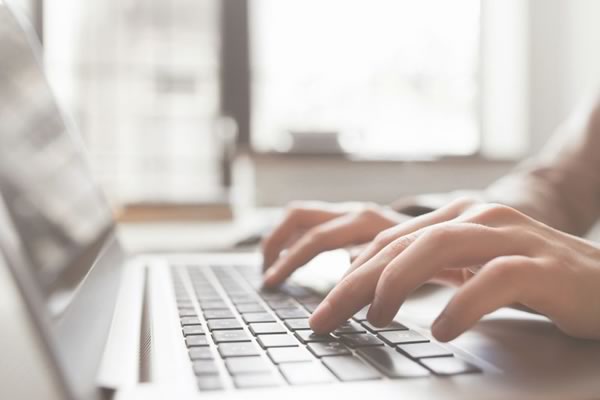 Thesis Requirements
Thesis and E-Thesis guides and checklists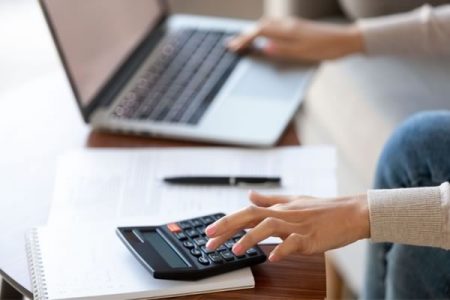 Academic Dates
Important academic dates & deadlines.
Researcher Spotlight: Prof. Kelly Fritsch
Prof. Kelly Fritsch and her PhD student Megan Linton discuss their research about living in an "ableist" society.