Andréanne Veillette, an incoming PhD student in Ethics and Public Affairs (EPAF), says she could hardly believe it when she found out that she had won a Vanier Graduate Student Scholarship. This prestigious scholarship is awarded to Canadian PhD students who conduct exceptional research. It is valued at $50,000 per year for three years during a student's doctoral studies. She is one of two Carleton University students to win the award this year.
"I had to re-read the offer letter several times before it actually sunk in that I'd won," shares Veillette. "I lifted my head to tell my boyfriend but he already knew from the look on my face. Then, I called my parents who have always been incredibly supportive of me to share the amazing news that I'd won."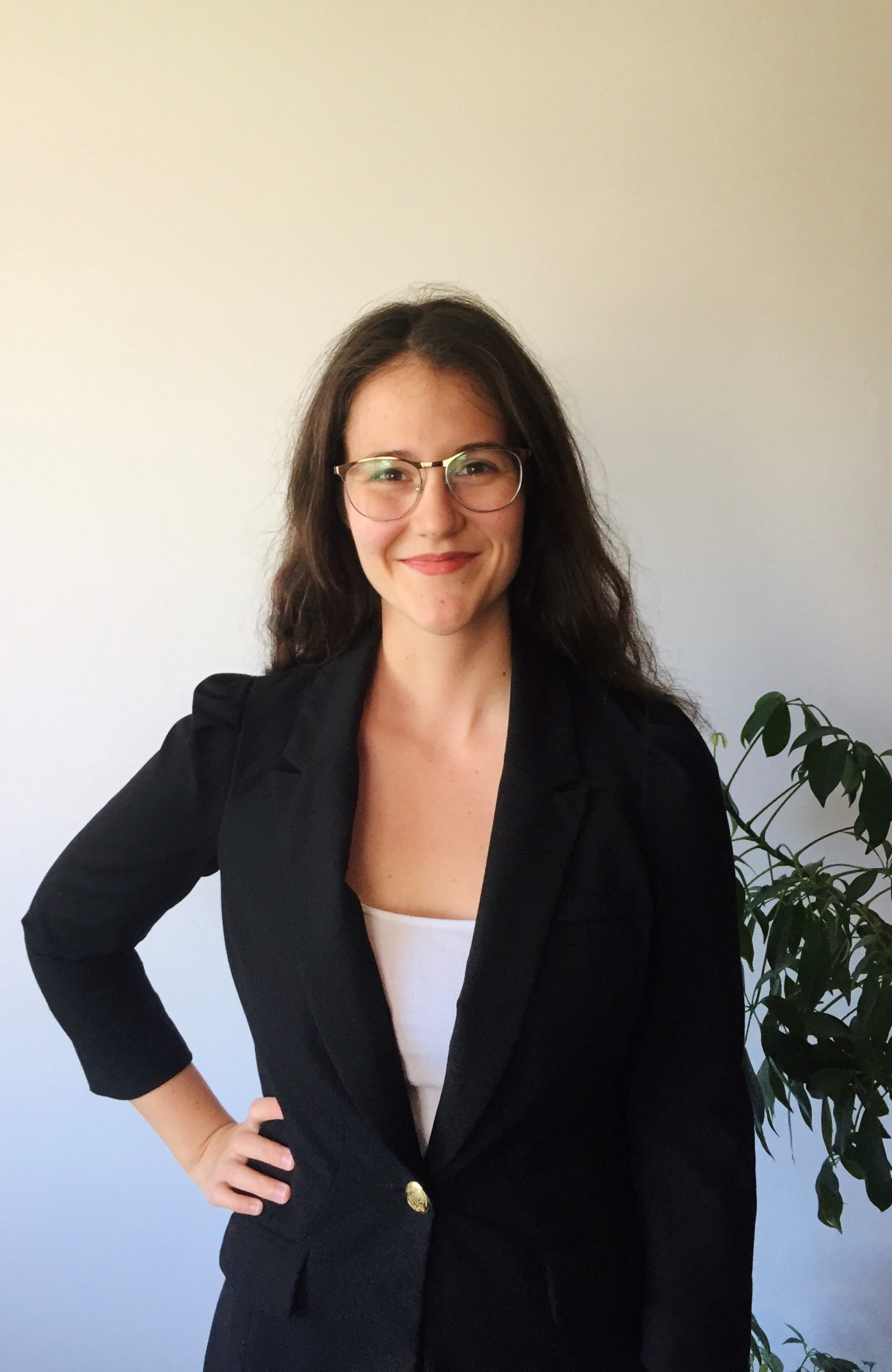 Veillette's research will explore conspiracy theorists and theories.
Explains the PhD student: "Conspiracy theorists, as the stereotype goes, are paranoid, delusional, stupid or mentally ill members of disgruntled fringe groups. While this image continues to be peddled by politicians and the media, philosophers and social scientists have revealed that reality is more complicated than that. More recently, it has become evident that belief in conspiracy theories is not a fringe phenomenon and that holding these types of stereotypical beliefs has many harmful consequences."
Veillette notes that much work remains to be done to better understand the formation of beliefs in conspiracy theories and their impact on public policy.
"There are many questions I would like to contribute to answering. For instance, I want to investigate if both the political left and the political right are as prone to beliefs in pseudoscience and if such beliefs impact the way in which the two groups construct and justify their beliefs in conspiracy theories. I also want to investigate if an increase in socio-economic inequalities leads to an increase in adherence to conspiracy theories."
Veillette says her hope is that, at the end of her PhD, she will be able to suggest innovative solutions that take into account these aspects of the formation of beliefs in conspiracy theories so that policy-makers will be able to put them to use in their treatment of the problems posed by conspiracy theories.
The PhD student, whose previous background was in philosophy, says she decided to pursue an EPAF degree mainly because the program is interdisciplinary. "The EPAF program is exactly what I was looking for – a place where I would not only be free to explore findings outside of philosophy proper but encouraged to do so in order to further my research."
When she graduates she hopes to become a CEGEP philosophy teacher in Quebec. "Many young adults develop their intellectual curiosity for the first time during their CEGEP years, so it's a perfect time to have a positive impact on their development by providing them with the tools needed to be good critical and empathic thinkers."
Another one of her dreams is to become a published author of fiction books. "It's far easier to learn and integrate knowledge when it's passed on in the form of a story. I want to capitalize on the way our brain works and make philosophical and psychological concepts usually reserved to an academic public widely accessible through novels."
To find out more about the second Carleton student to win a Vanier award this year, click here.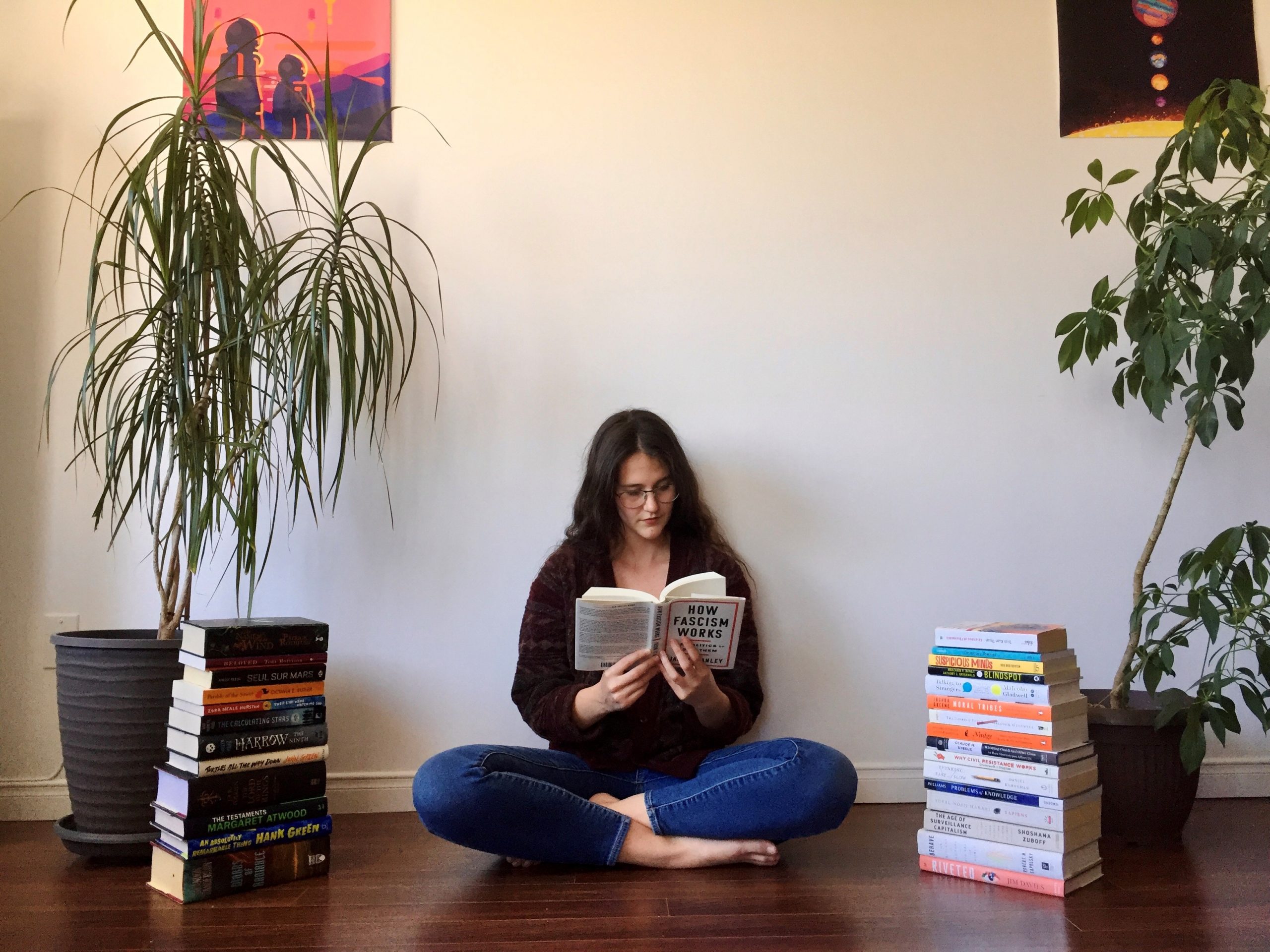 Thursday, July 15, 2021 in Awards, Awards of Distinction, Grad Student Research, News
Share: Twitter, Facebook