Carleton University held its 2022 Three Minute Thesis (3MT) competition on April 6, live on Zoom, and the event didn't disappoint.
The 3MT was hosted by Dr. Onita Basu, Associate Dean (Planning and Awards) and Professor in Environmental Engineering. The judges for the finals were:
Nada Elnahla, Carleton's 2020 3MT Winner and Instructor at Sprott School of Business
Joel Harden, NDP MPP for Ottawa Centre
Adrian Harewood, Associate Professor at Carleton and Host of CBC News Ottawa at 6
The judges had a tough decision to make, but after carefully considering the 3MT judging criteria—communication, comprehension, and engagement—they chose the following presentations as the top three:
First Place: Rebecca Pinto, Mechanical Engineering, "Can solar energy heat Canadian homes year-round?"
Second Place: Jacquie Ballantine, Applied Linguistics and Discourse Studies, "Autistic University Students and the Double Empathy Problem"
(Video temporarily unavailable!)
Third Place: Natasha Kunchur, Biomedical Engineering, "Asthma: The Breath Taking Experience"
Traditionally, the 3MT also includes a People's Choice Award for the audience favourite. The winner of the People's Choice Award was Sanghy Ramani (Psychology), for "Metformin—Can It Help People with Multiple Sclerosis."
The 3MT is an academic research communication competition developed by The University of Queensland (UQ), Australia, in which graduate students are challenged to communicate the key concepts of their research in a compelling presentation of three minutes or less.
The Faculty of Graduate and Postdoctoral Affairs congratulates the winners and all of the competitors. To see all available videos from the contest, visit the FGPA YouTube channel.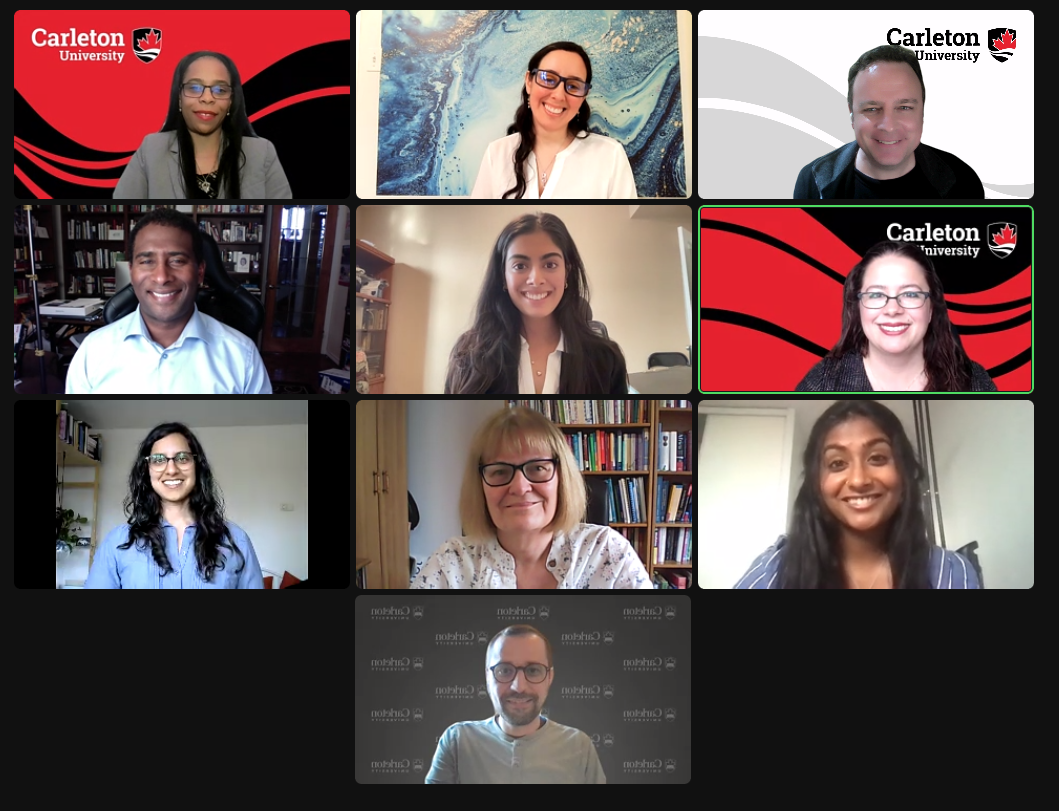 Thursday, April 14, 2022 in Awards, Awards of Distinction, News, Three Minute Thesis
Share: Twitter, Facebook