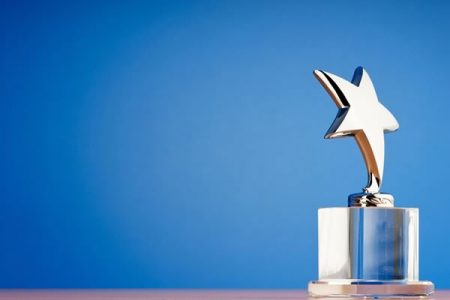 Awards and Funding
Carleton offers a variety of funding opportunities to our students.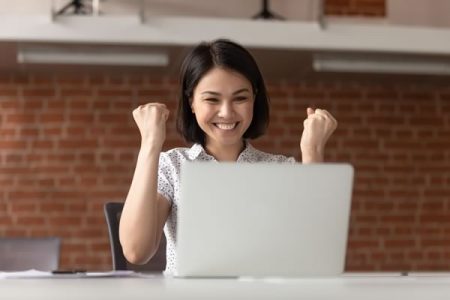 Professional Development
Support as you navigate grad school and beyond.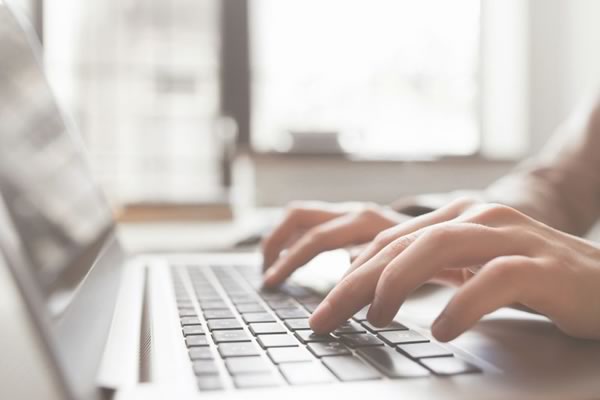 Thesis Requirements
Thesis and E-Thesis guides and checklists
Grad News & Announcements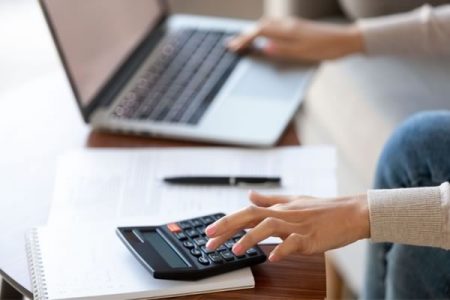 Academic Dates
View important academic dates and deadlines.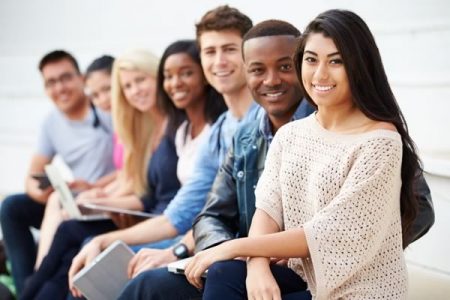 Events
Find out what's happening in Carleton grad studies
Researcher of the Month: Rachael Burns
People with Diabetes are more prone to depression. Psychology Prof. Rachel and her students study the links between mental health, health behaviours and Diabetes.