An email attachment that just won't load, a video streaming in a poor resolution, or an Instagram photo that won't upload. These are all pet peeves of mobile network users who are experiencing a slow and inefficient network connection.
If you have ever been aggravated by a slow connection on your smartphone, Carleton student Chengchao Liang's research may be of interest to you.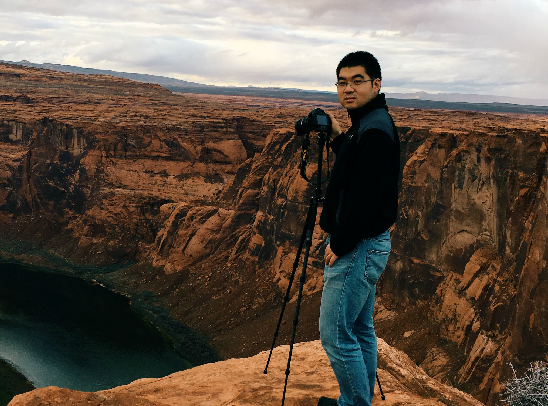 Liang is pursuing his PhD in Electrical and Computer Engineering and his research focuses on making wireless networks more efficient and effective.
"My research is mainly about how to improve the performance of mobile networks in their delivery of content to customers," explained Liang.
Liang's study also researches the capability and flexibility of a mobile network, in order to make the network itself more intelligent.
Mathematical modeling, algorithms and protocols design, as well as computer simulation are the main parts of Liang's research and it is part of Professor Richard Yu's award-winning research on 5G networks.
"It may seem 'boring', but it's not," stressed Liang. "The most exciting part of my job is that you can see the future of the connected world. You know how mobile networks will evolve and when the next generation network will come."
"More importantly, you are not just waiting for it to happen, you are making it happen."
Liang offered an example of how this research could improve network efficiency at Carleton.
"Let's assume there is a video about Carleton University on YouTube, and this video is expected to be very popular on our campus."
"Instead of letting every student stream it from the remote server of YouTube, the cellular network could automatically store it at a base station or a WiFi router after the first student finishes streaming," explained Liang. "Once other students request it, we do not need to go to the remote server, so then the delay and costs can be significantly reduced."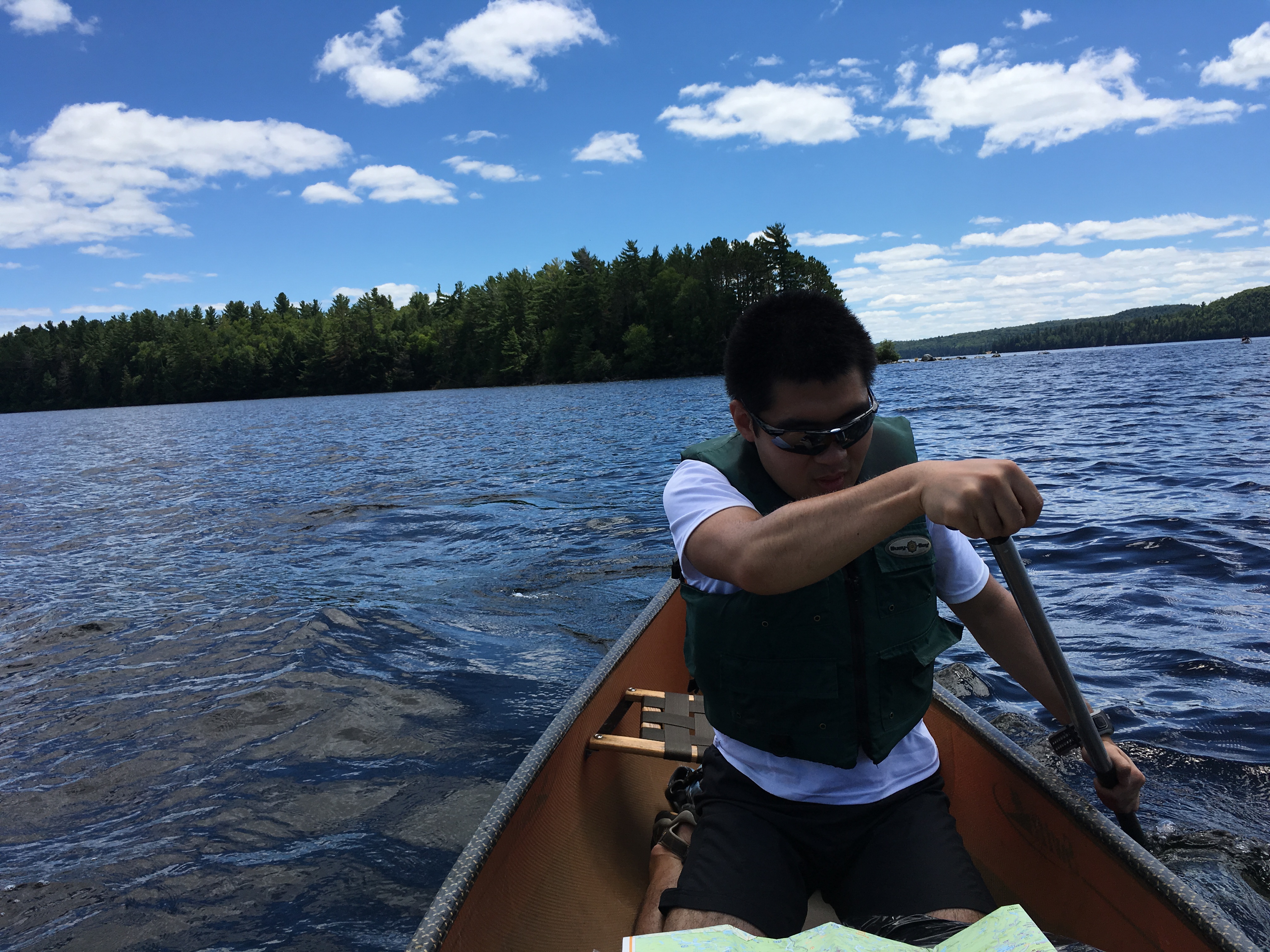 Liang has been in the area of wireless communications and networks since he was an undergraduate student in China. At this point in his academic career, he has co-authored more than 25 papers and patents.
Liang was drawn to Ottawa, as he said it is a city with significant meaning in the history of communication and networks. This allows the city to attract communication engineers.
For Liang, Carleton researchers also play a significant role in attracting students, as well as the chance to work with industry partners.
"The history, excellent faculty members, especially my supervisor Professor Yu, and the beautiful campus were main reasons that I selected Carleton," said Liang.
"He is one of the best researchers in this area," said Liang of Professor Yu. "He has always wholeheartedly supported and respected every decision I have made during this study. He sacrifices much of his time on my innumerable discussion requests," said Liang.
Liang is graduating in June. He is receiving a Senate Medal for Outstanding Achievement at the doctoral level.
–story by Mitch Jackson
Friday, May 5, 2017 in Convocation, Grad Student Research, News
Share: Twitter, Facebook