You can now see your grades in the new Carleton Mobile app!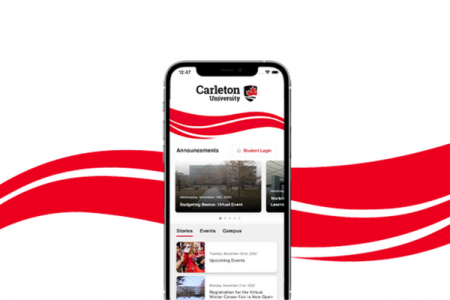 Both the Android and Apple app versions have been updated. If you already have the app on your mobile device, ensure you update the app to see the latest features. Other notable improvements include student accounts information and usability improvements.
Students can download the new Carleton Mobile available on the Apple App Store and Google Play.
We are always looking for ways to improve Carleton Mobile. We welcome your feedback and suggestions for future features.