Working From Home During the Pandemic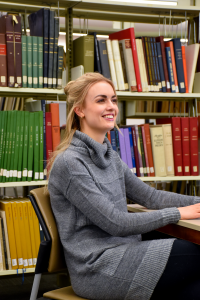 Sprott PhD Student Christina  Dreger-Smylie not only works in the area of change management but, for her dissertation, she has chosen to examine the experiences of employees working from home during the pandemic and to help organizations develop post-pandemic work arrangements. Read the Story Here.
Thanks to Covid, Workplaces Will Never Be the Same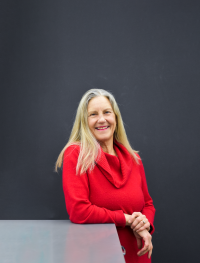 Working at home during COVID isn't the nirvana some companies are making it out to be. But one thing is certain – the workplace will not go back to the way it was before COVID struck, according to Sprott's Linda Duxbury. Read the Story!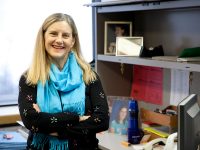 A report released in 2021 by the Conference Board of Canada in partnership with Carleton University will serve as a guide for employers on how to navigate the realities of the new world of work preferences. Prof. Linda Duxbury, chancellor's professor in the Sprott School of Business, was one of the authors. Read the Full Story Here.
Tracking Stress, Anxiety and Depression in Employees with Children During the Pandemic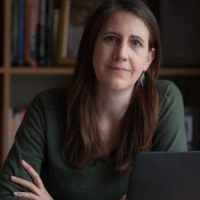 Researchers from the Sprott School of Business have tracked the mental health impact of the pandemic on Ontario working parents in a new report entitled Work, Family, Life During a Pandemic. Find Out More by Clicking Here.